Team Building
THE STRENGTH OF THE TEAM IS EACH INDIVIDUAL MEMBER. THE STRENGTH OF EACH MEMBER IS THE TEAM
Discover a fun and engaging way to inspire your people, unite your team and grow your business. The scarcest commodity in business today is trained and talented people. Discover ICONA's secrets to accelerated learning and meeting success.
____________
Enjoy These Activities and Amenities at ICONA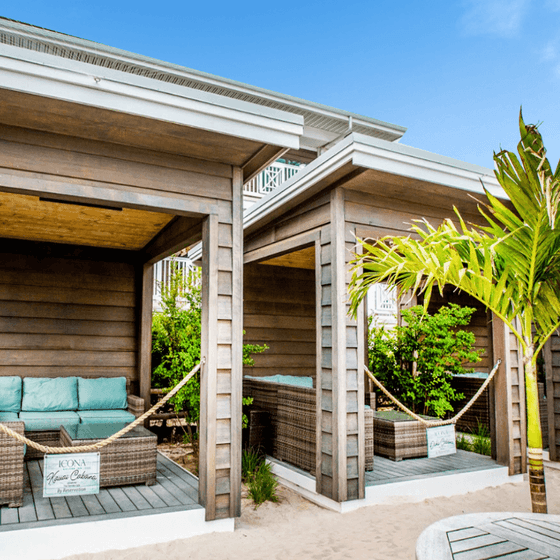 Cabanas
Relax like V.I.P.s in Cabanas at The Sanbar Village or The Star Beach Bar.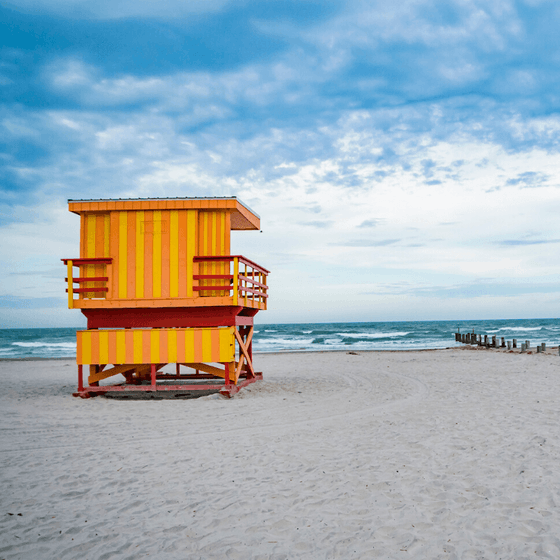 Lifeguard Stands
Enjoy an afternoon break with a view of Diamond Beach from one of our Miami Beach Lifeguard Stands.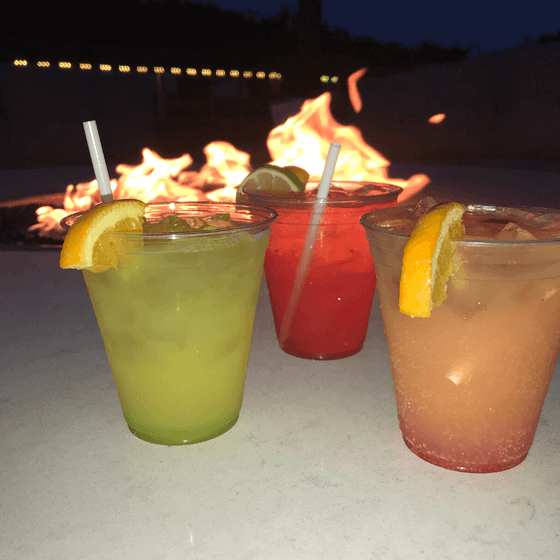 Fire Pits
Warm up with cocktails and a good chat around the fire pit. The perfect spot for a welcome reception or post-meeting happy hour.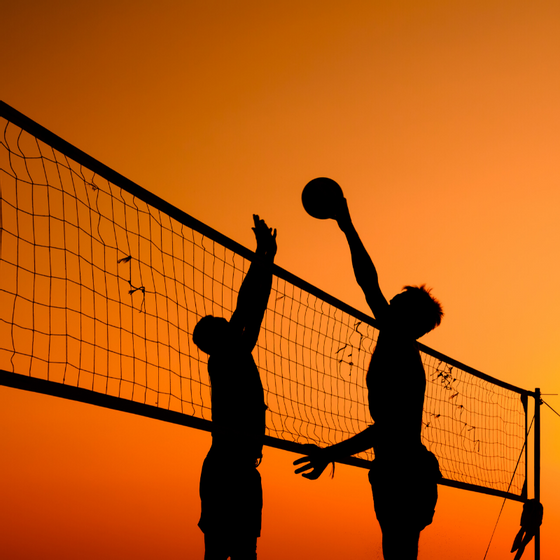 Beach Activities
Enjoy classic games like beach volleyball, tug-o-war, or soccer with your team.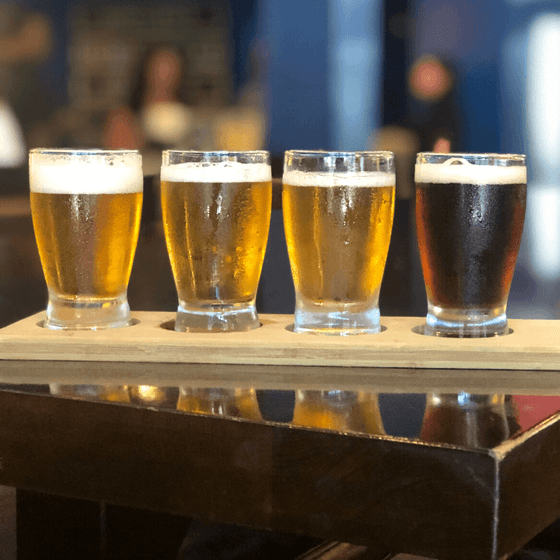 Micro Brew Tasting
Enjoy a beer tasting with a flight our our house-brewed beers at Avalon Brew Pub.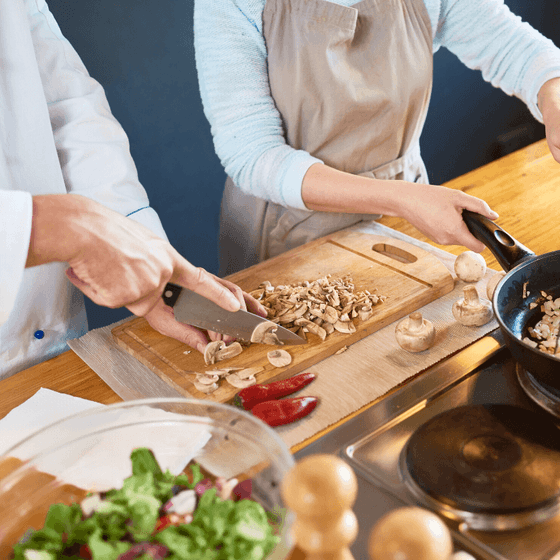 Cooking Demonstrations & Competitions
Learn new skills from our chef or find the best chef or mixologist on your team with a friendly cooking or cocktail creation compeition.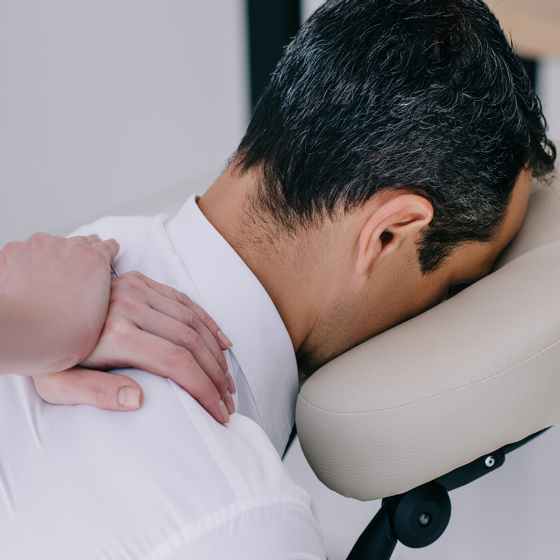 The Spa~lon
Help you team unwind post-meeting with massages or mani-pedis in our Spa~lon.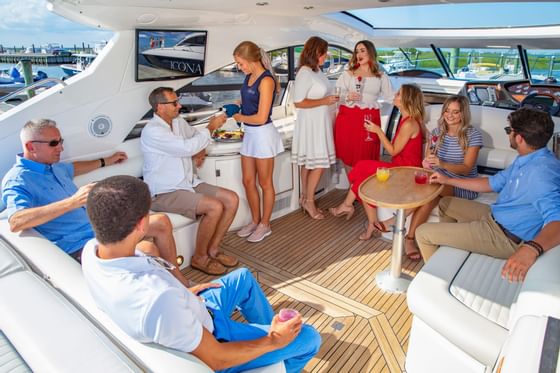 ICONA Yacht
Experience the beauty of the shore from the sea aboard the ICONA Yacht. Enjoy a nature cruise, cocktail hour, or even ride down to Cape May and dock for dinner.
Visit our Friends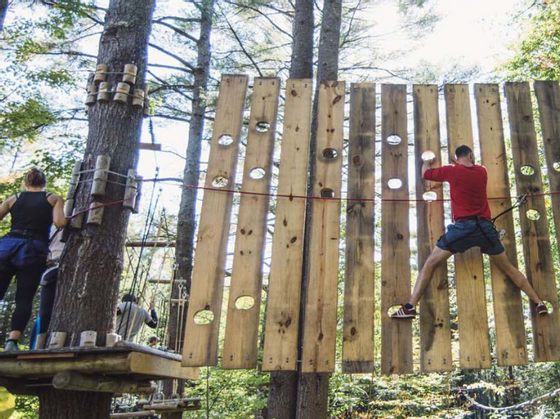 Tree to Tree
Build trust and endurance at Tree to Tree's arial adventure course. Zip lines, nets and Tarzan swings...oh my!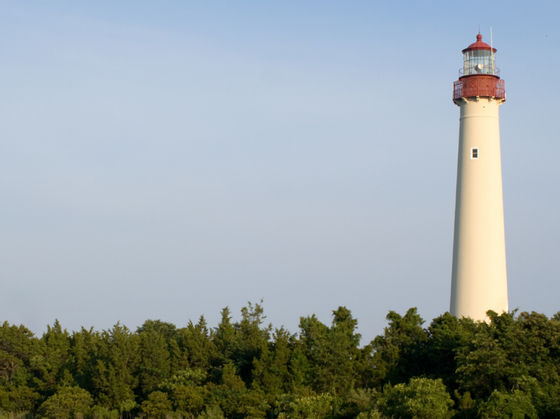 Cape May Point State Park
Check out the 157' Cape May Lighthouse, beaches, and wildlife trails known for viewing the fall bird migration.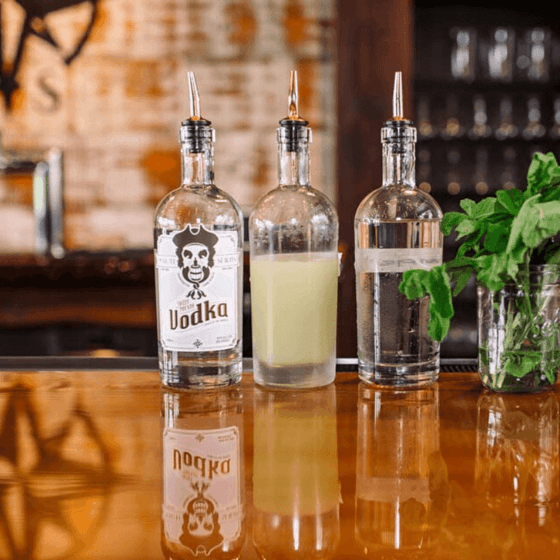 Local Wineries, Distilleries & Breweries
Take a trip to our local favorites including: Nauti Spirits Distillery, Cape May Brewing Co., 7 Mile Brewery, Coho Brewery, Hawk Haven Winery, Cape May Winery & Cape May Distillery!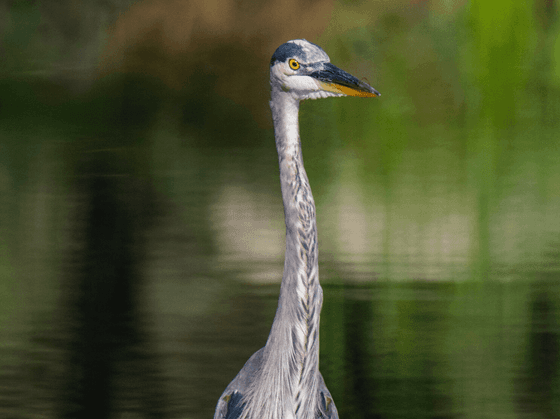 Wetlands Institute
Learn about the unique nature and wildlife surrounding our 3 beachfront properties with a trip to the wetlands institute. Ask about having one of their experts join you on a yacht tour for a fun and educational eperience.